Junk Food Can Lead To Type 2 Diabetes
¡Entérate! que comida puede afectar nuestro cuerpo, ¡tal como la diabetes tipo 2!
Si para ti es una tentación y cedes con frecuencia para comer hamburguesas grasosas, papas fritas, pollo frito, galletas dulces, podrías causarle a tus riñones el mismo daño que provocaría en ellos la diabetes tipo 2. Así que ¡cuidado!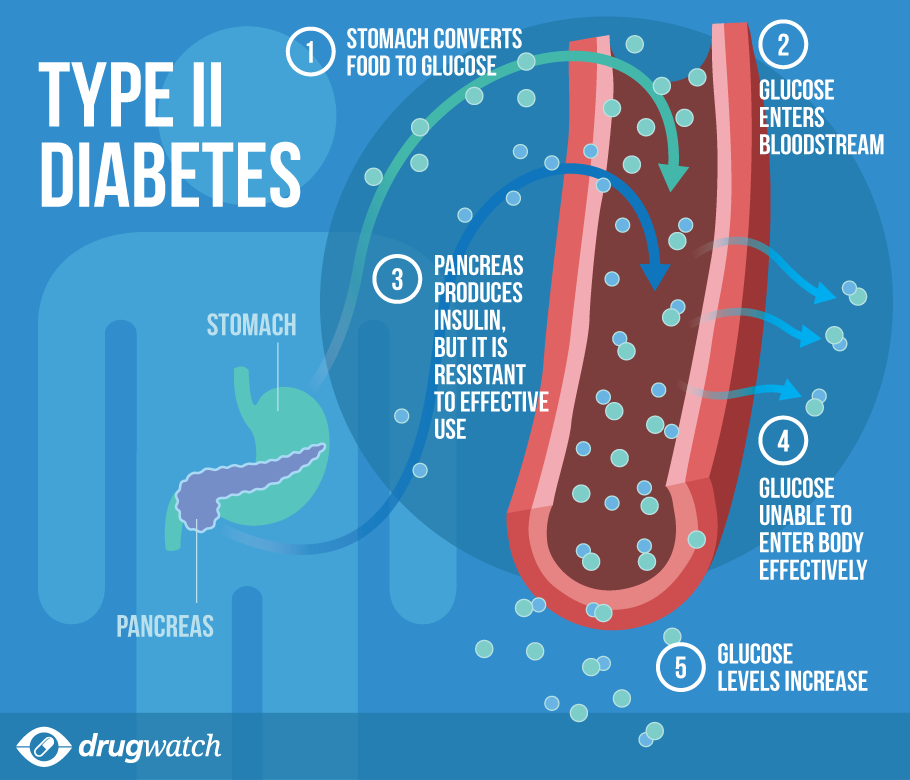 La comida chatarra señores es el enemigo número 1 para nuestra salud, ahora bien, si estás buscando alguna razón para empezar a comer de forma saludable y contrarrestar todo lo anterior comienza ya… Un estudio científico encontró una relación estrecha entre la comida chatarra y la diabetes tipo 2.
¿Que arrojó la investigación?
Los científicos estudiaron el efecto de esta dieta en los niveles de azúcar en sangre de los roedores, y en diferentes transportadores de glucosa a los riñones. Lo que observaron, fue que la dieta alta en grasas y comida chatarra producía un aumento de dichos transportadores y de sus proteínas reguladoras, algo muy similar a lo que ocurría en aquellos roedores que tenían diabetes tipo 2.
Simples pasos para prevenir la diabetes tipo 2
Come porciones más pequeñas y menos grasas. Limita el consumo de:
-Comida chatarra que es lo mismo que "comida rápida".
-Alimentos fritos.
-Leche entera.
-Carnes con grasa.
-Pasteles, dulces, galletas dulces o saladas.
-Aderezos para ensaladas.
-Mantequilla animal y vegetal, margarina en barra.
Alimentos que no te pueden faltar en tu despensa:
-Cereales para desayunos hechos con granos 100% enteros.
-Avena.
-Arroz integral.
-Panes, bagels y tortillas integrales.
-Quinoa.
-Pescado o pollo.
No olvides comer a diario una variedad de frutas y vegetales especialmente los de color oscuro como el brócoli, espinaca o coles de Bruselas, no dejes de lado los de color naranja como las zanahorias, batatas, calabazas y calabacines, también los mejores amigos son los frijoles negros o rojos, las lentejas, todo grano que te guste lo puedes agregar a tu dieta.
Recuerda siempre consultar con un médico cualquier duda y antes de hacer cambios significativos en tu salud.
(English Translation Below)
Learn more about how food can affect our body, such as type 2 diabetes!
Do you often find yourself in a predicament where you are tempted to eat greasy hamburgers, fried chicken, french fries, or cookies? If so, you could cause your kidneys the same damage that would lead them to develop diabetes type 2. Beware!
Junk food is enemy number one for our health. If one is looking to start eating healthy, he or she must counteract the above foods. A scientific study found a close relationship between junk food and Type 2 diabetes.
What started the investigation?
Scientists studied the effect of this diets on rodents blood sugar levels and different glucose in the kidneys. It was discovered that the high fat and junk food diet resulted in an increase of these transporters and their regulatory proteins. This was something very similar to what was happening in those rodents who had Type 2 diabetes.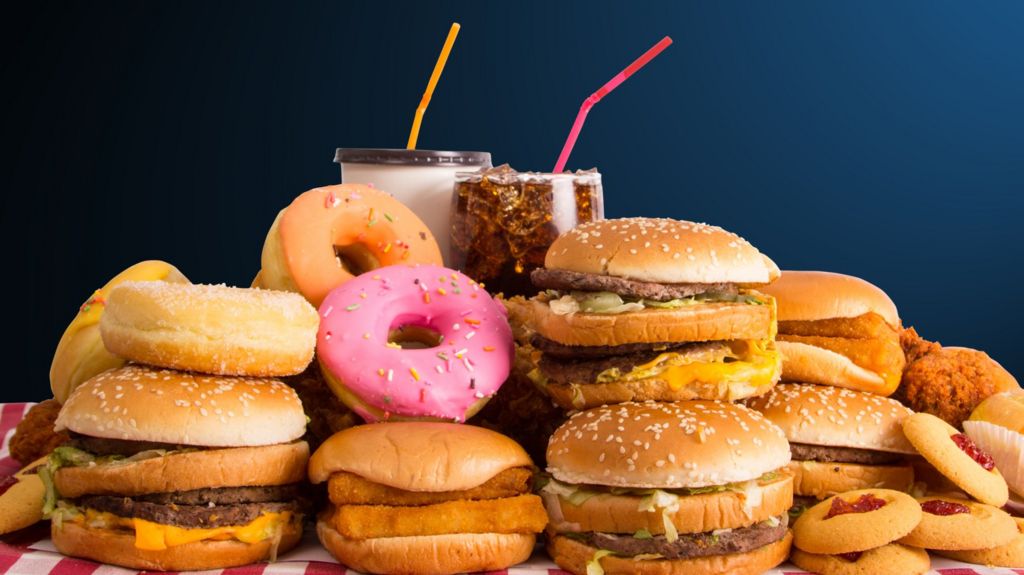 Simple steps to prevent Type 2 Diabetes:
Eat less fat and smaller portions

Limit these foods:
Fast Food

Fried Foods

Whole Milk

Meat with fat

Cakes, sweets, biscuits, sweet or salty

Salad dressings

Butter, stick margarine
Foods that you need in your pantry:
Breakfast cereal made with 100% whole grains

Oats

Brown Rice

Breads, Bagels, and Whole Tortillas

Quinoa

Fish or Chicken
Don't forget to eat daily a variety of fruits and vegetables, especially those of dark color like broccoli, spinach, or brussels sprouts. Do not put aside orange colors like carrots, sweet potatoes, and pumpkins. Your best friends can be black or red beans, lentils, whole grain that you like as well.
Remember to always consult a doctor on any questions before making any significant changes to your health.